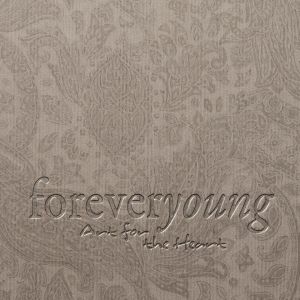 "When I first happened upon Charmaine and Peter's book 'Forever Young', I was struck by the beauty and emotion captured by their images. Forever Young portrays the essence of humanity and serves as a reminder for me, that we all are unique and have a story to tell."
Tim Roberts, photographer.
…………………………………………
"Absolutely LOVE the book …. WOW WOW WOW …. ( that's me turning each page )    The colour, design, everything is just so amazing … you have turned the ordinary into extraordinary. It is such an inspiration to see work of this calibre all together in one most beautiful production. You guys just lifted the bar once again …love you for that."
Janet Craig AIPP Master of Photography.
…………………………………………
"It's probably the most lavish book production I have ever seen. The creative subject matter is as good as it gets."
Tony Bainbridge, photographer.
…………………………………………
"Forever Young" Coffee Table Book – $295